Over 70 years of winning memories to inspire the next generation.
Since 1949, the ADCC has kept the Canadian creative bar high by recognizing creative excellence on an annual basis. Our show is judged solely by international creatives, avoiding bias and ensuring the work we award is held to a higher global standard. Winning work becomes part of Canadian creative history - catalogued in our printed awards annual, and now available online on the archive.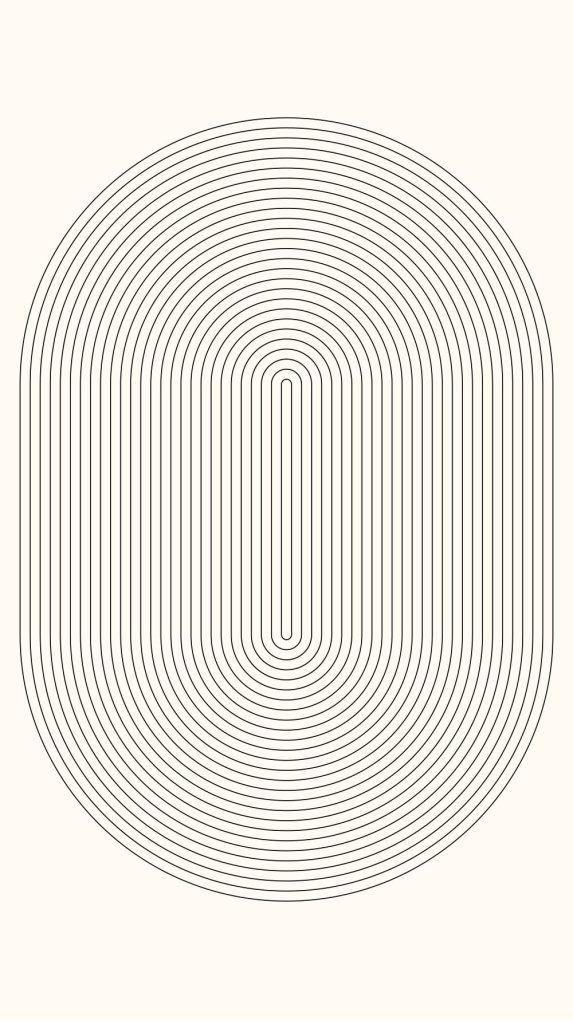 Did you work nights, weekends, long weekends, extra-long weekends? Did you bang your head against a desk more than 52 times? Did you question your brief, your skills, your entire life? Did you finally crack it? Did it scare the shit out of accounts and clients? Did it scare you a little too? Did you call in every favour you had to get it made? Would all the big industry names wish they had their name on it? Will it be the first line of your obituary? Then it's Gold.
Leave Your Mark
The 2023 ADCC Awards finalists have been announced.

Winners will be announced on November 9th in Toronto.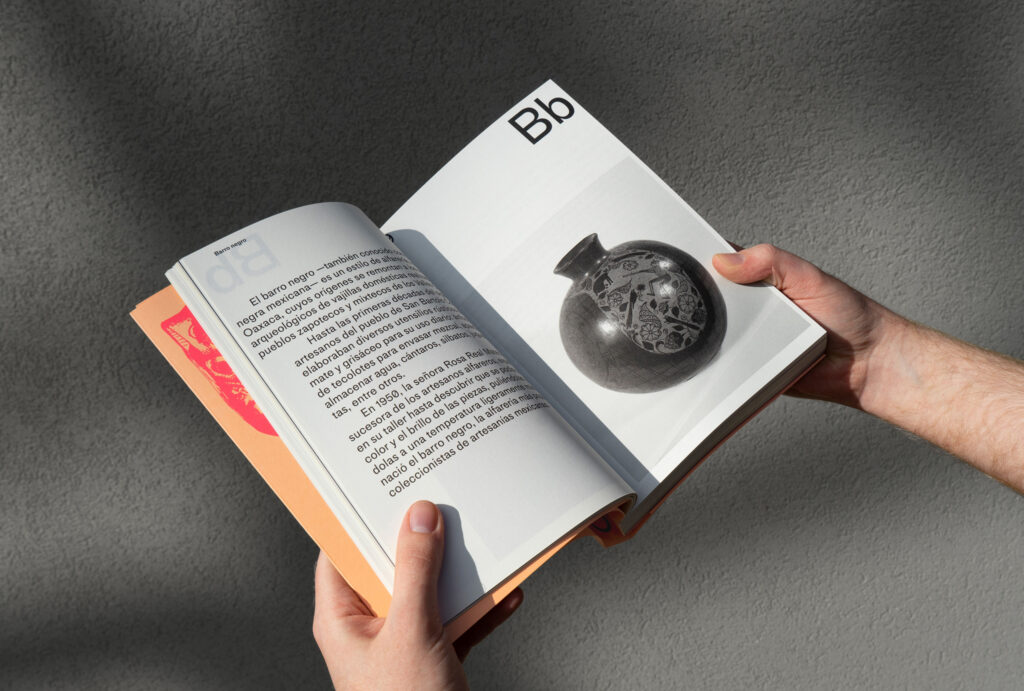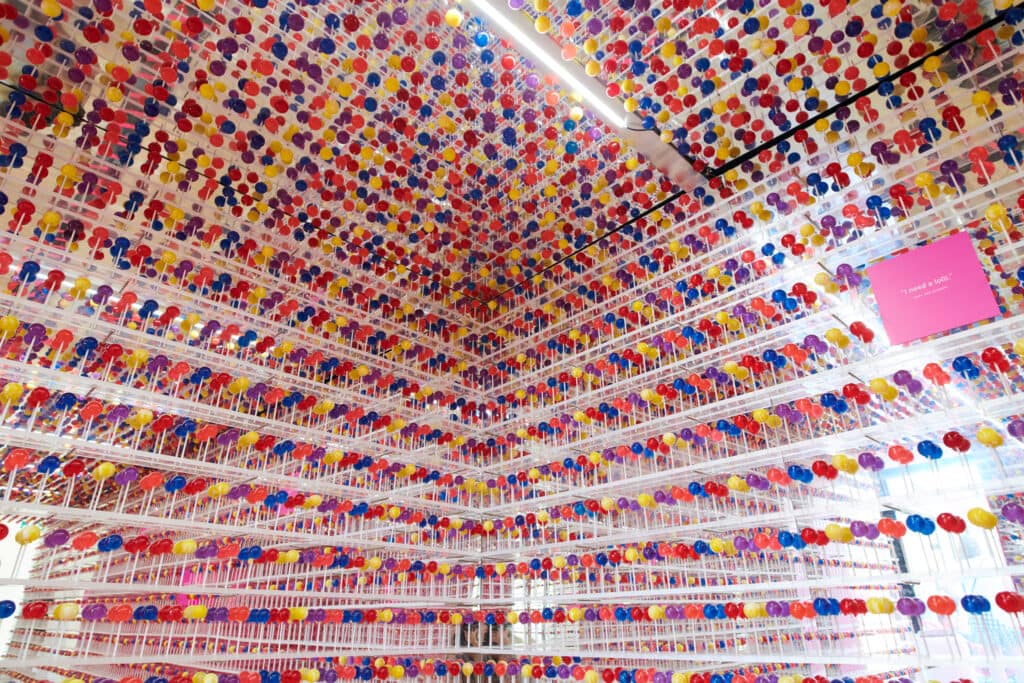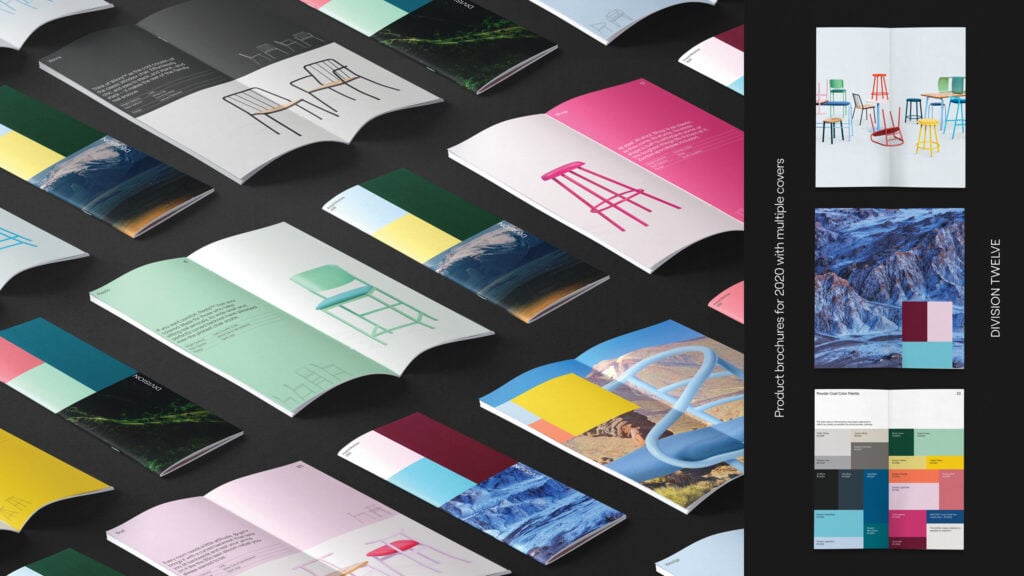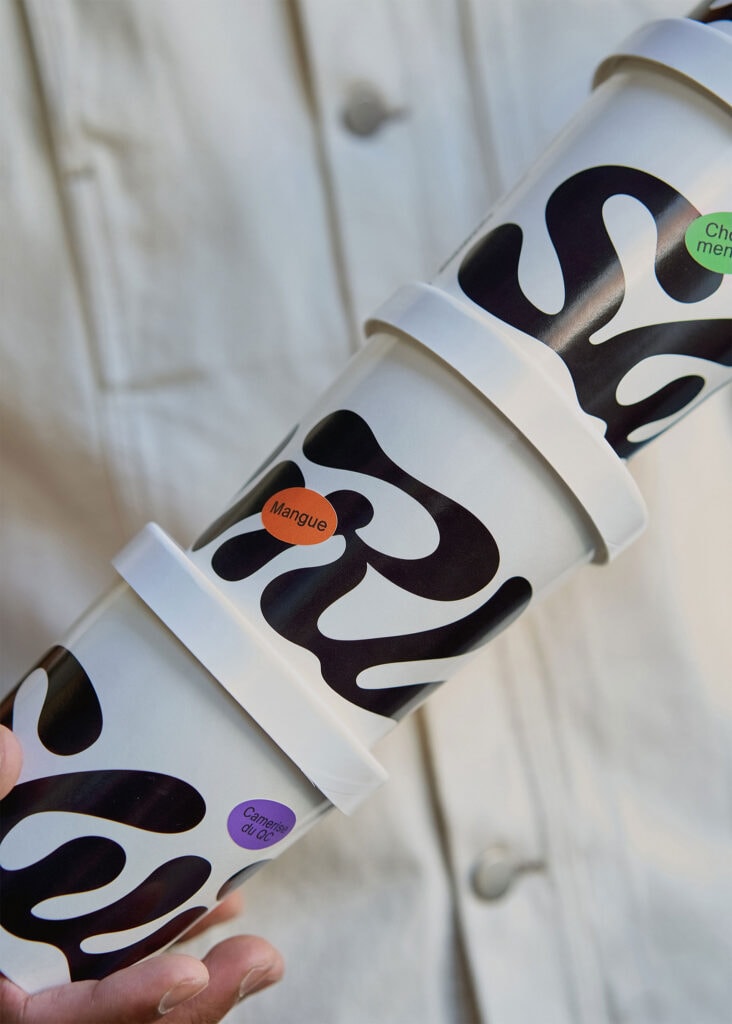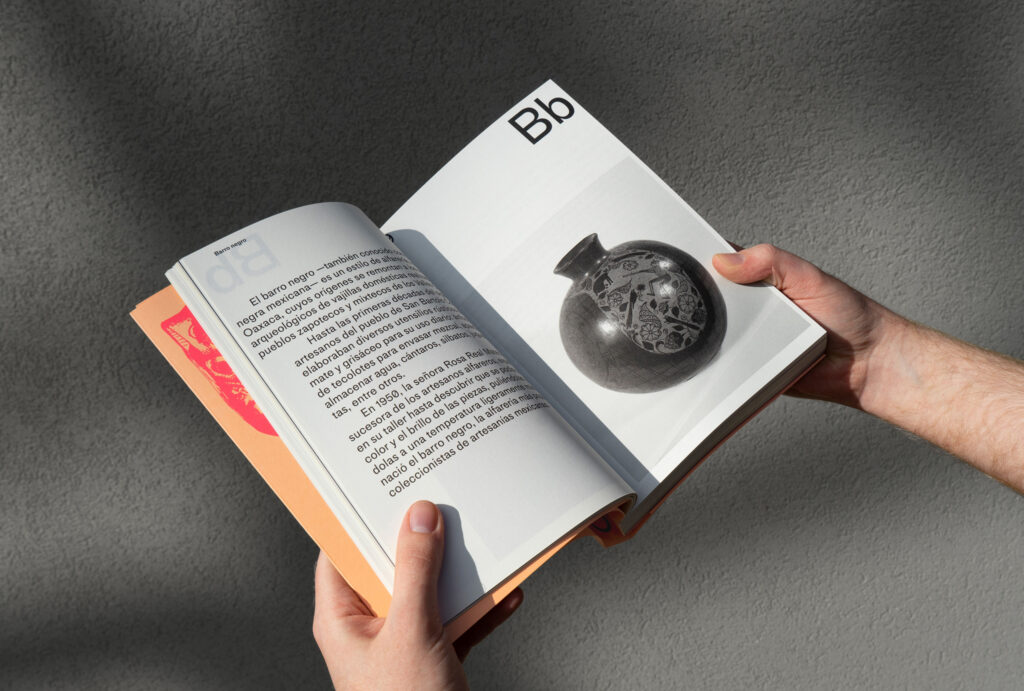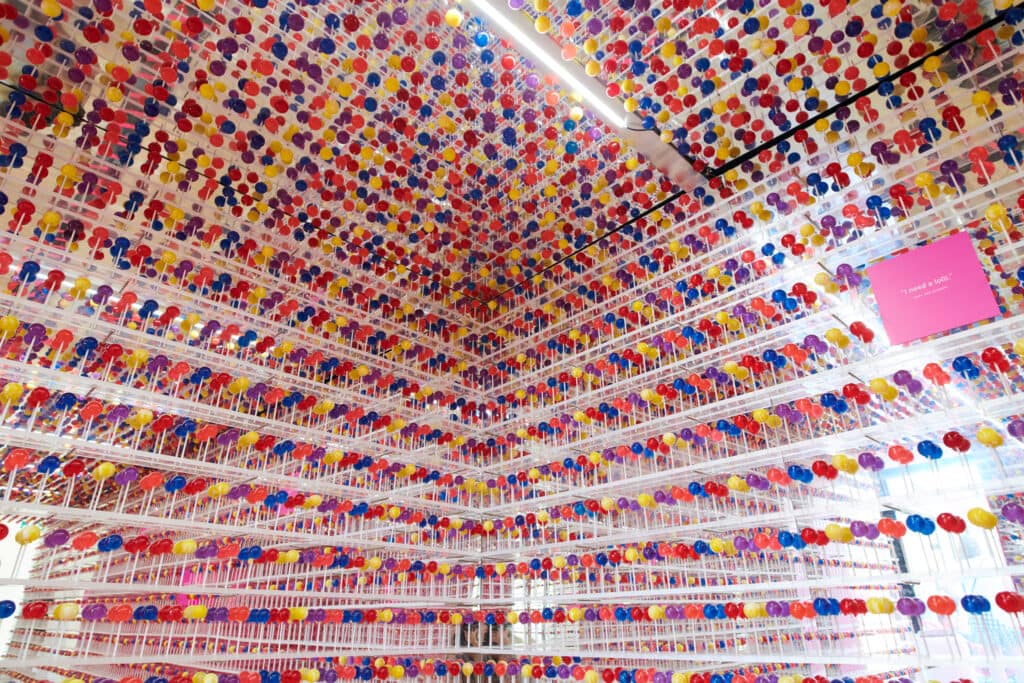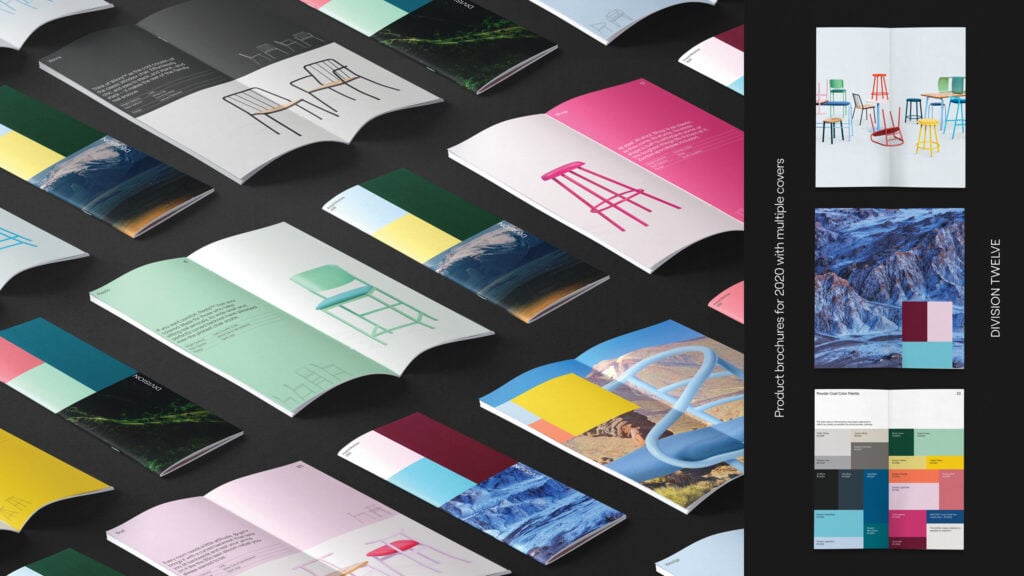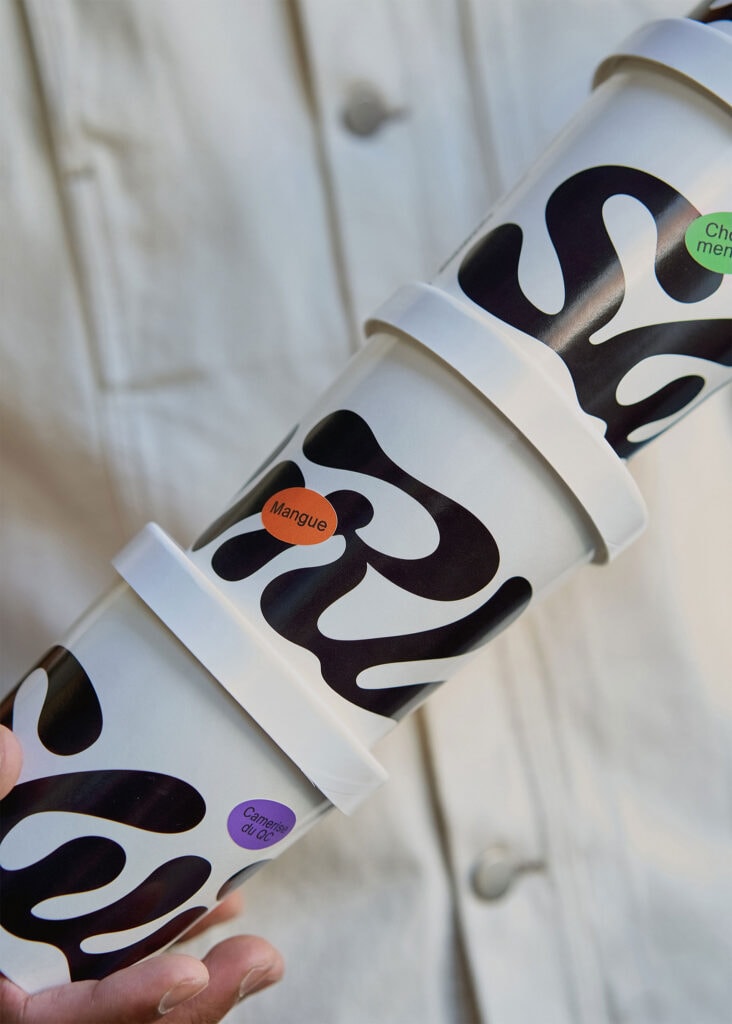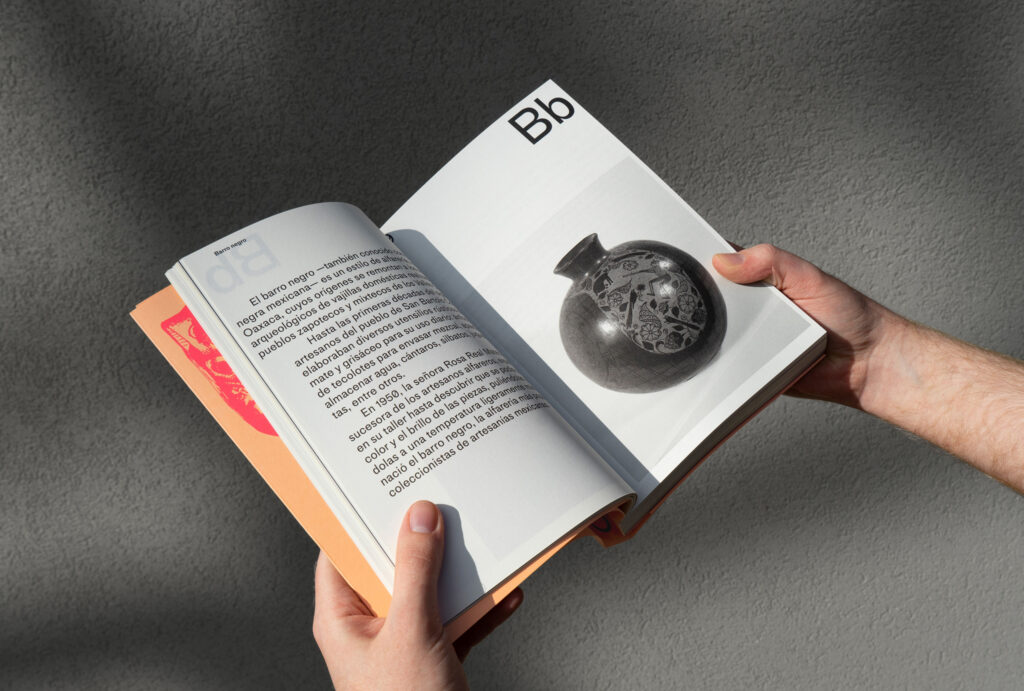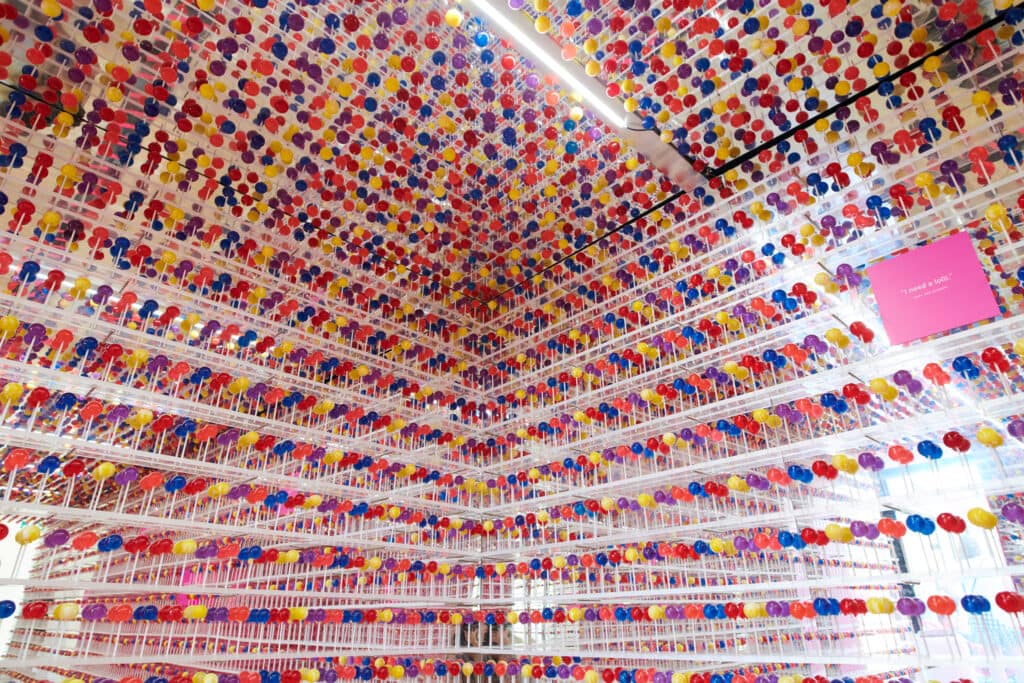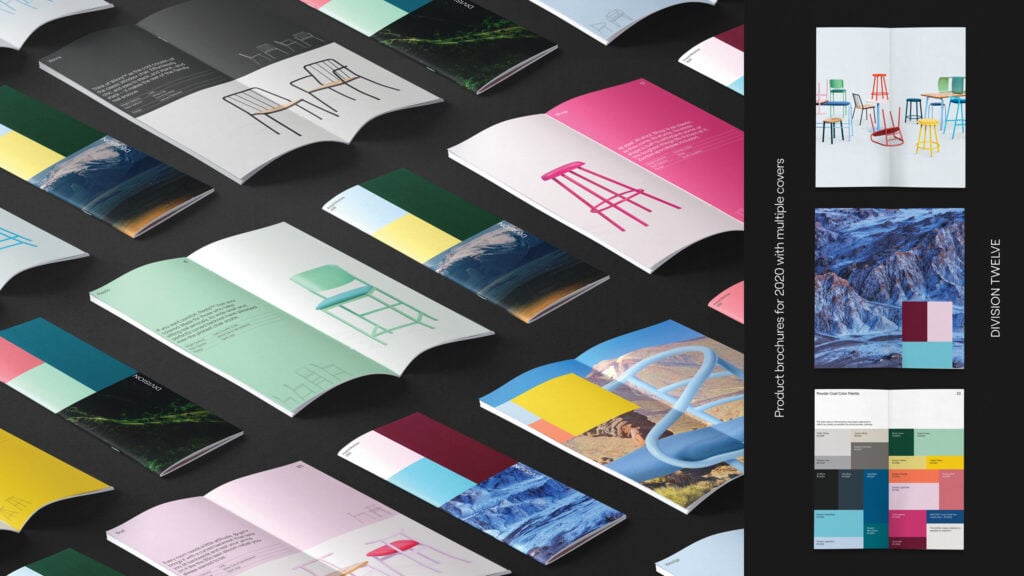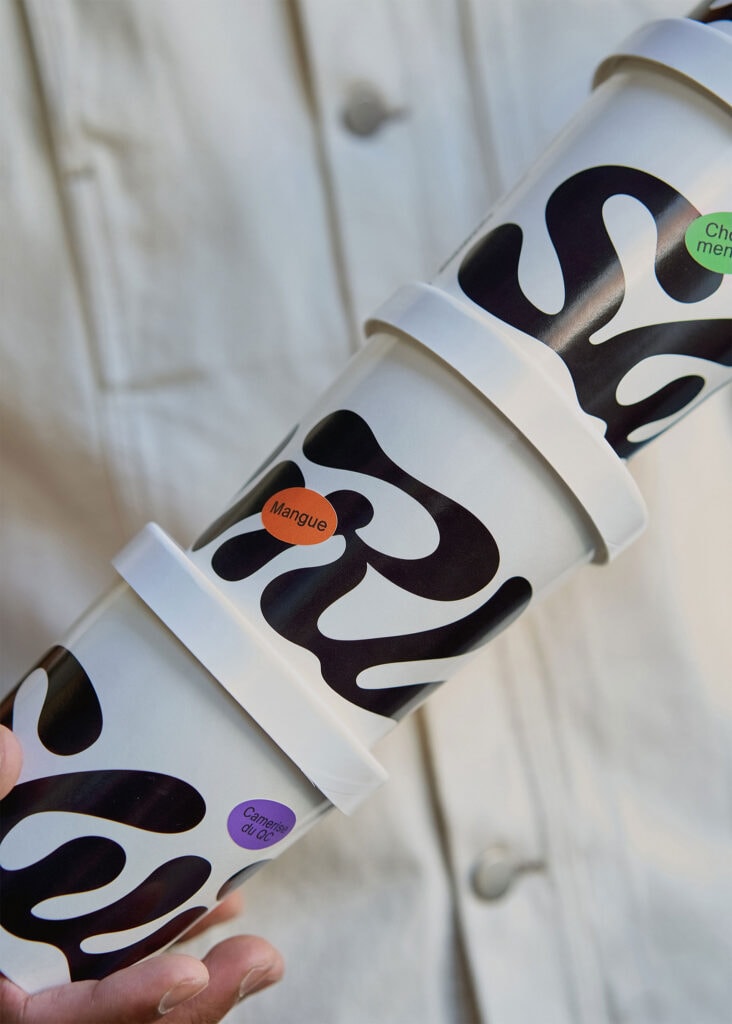 Heinz Ketchup Puzzle | Rethink
2021 / Gold
Direct