All that glitters is gold.
Let's take a look at the very best of the best, as chosen by our international judges.
While we can only highlight the Gold awards here, you won't want to miss this year's Silver and Bronze winners as well. (Over 300 of them!)
Draw Ketchup
5 Golds 3 Silvers 2 Bronzes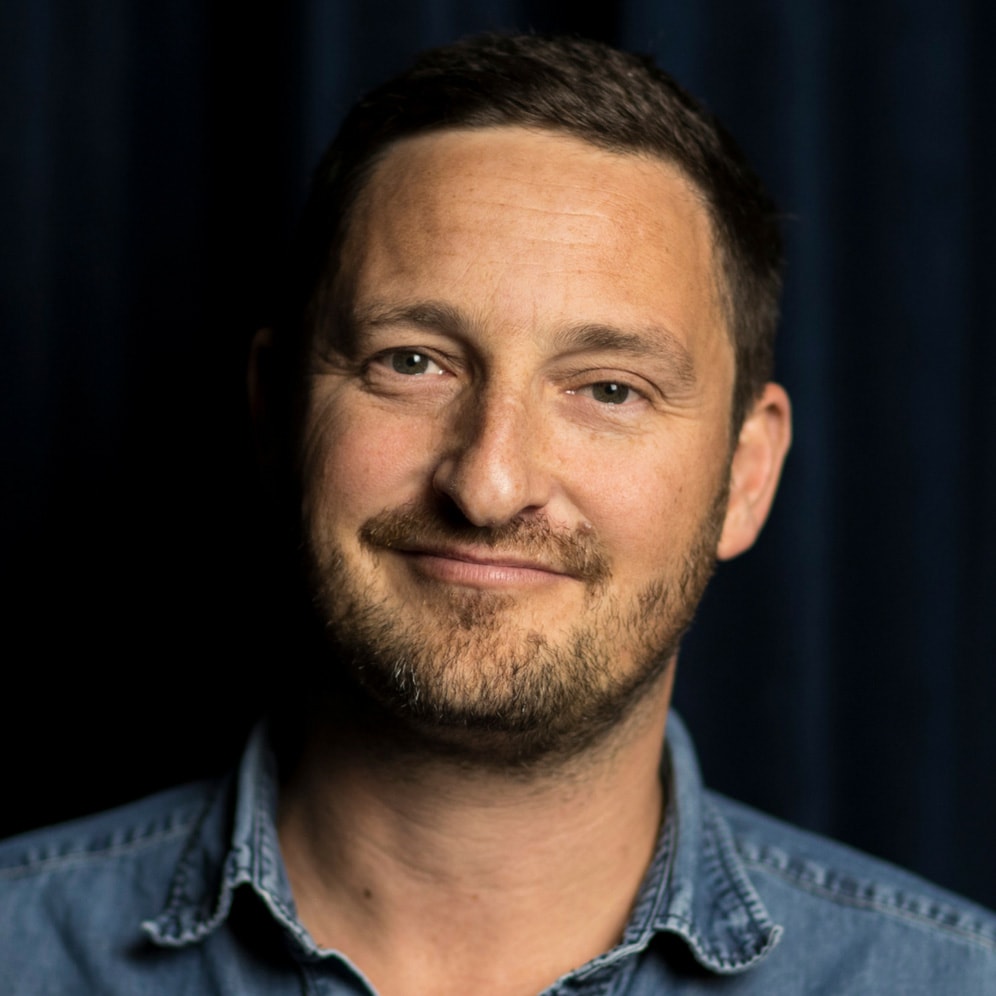 "The iconic 'Draw Ketchup' claimed top prize for a reason, it's just damn brilliant. But what really stood out to me was the body of great Heinz work surrounding it. Drawing Heinz, Crowdsourced Heinz, LA Tomatina. It shows you the bravery of the client, the willingness to take risks, and I bet you right now there's a team losing sleep over the next great one — and that's how you win the race"
Martin Peters Ginsborg, ADCC Judge