Michael O'Reilly Award
Good writing is rare so good writers deserve recognition. The ADCC's yearly copywriting award is named for Michael O'Reilly, one of the best we've known.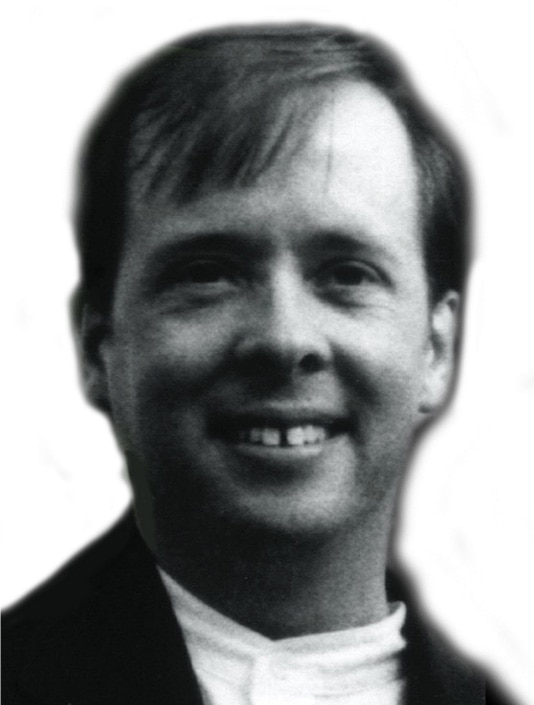 Michael graduated from Sheridan's advertising program and began his career as an artistic director. Quickly though, his enthusiasm and talent for words coaxed him to become a full-time copywriter. Whether funny, factual, or emotionally moving, Michael's work was always conceptually fresh and lovingly written. Michael was opinionated and critical, but dedicated, witty, and generous.
He was a student of the industry in a way that few are—he'd read every last bit of copy, everywhere, and he always made time to challenge and support young writers.
In 1999 Michael died of cystic fibrosis. The very next year we created the Michael O'Reilly Copywriting Award in honour of the talent, dedication, and generosity he brought to this profession. Having had only fourteen years in the business he'd won hundreds of awards from around the world and inspired countless friends and colleagues.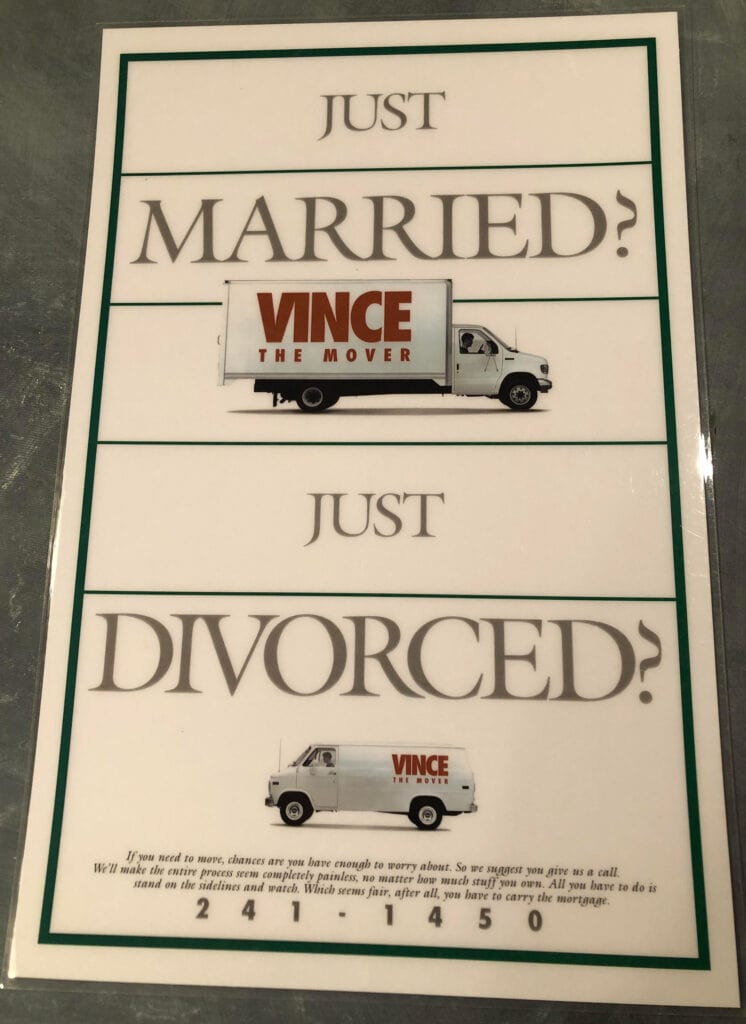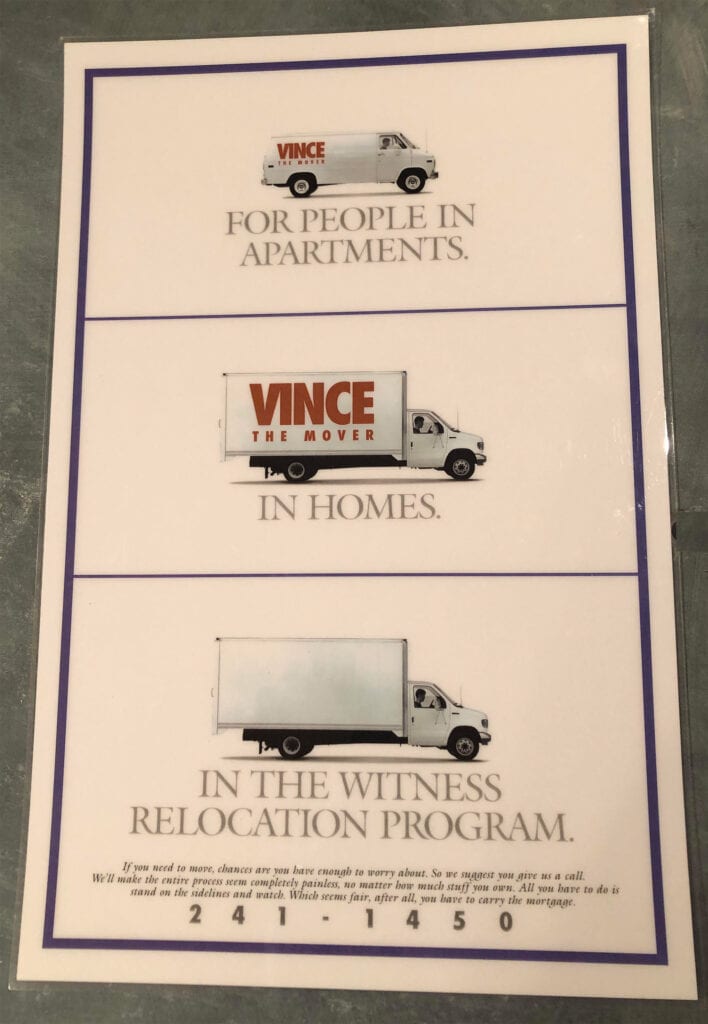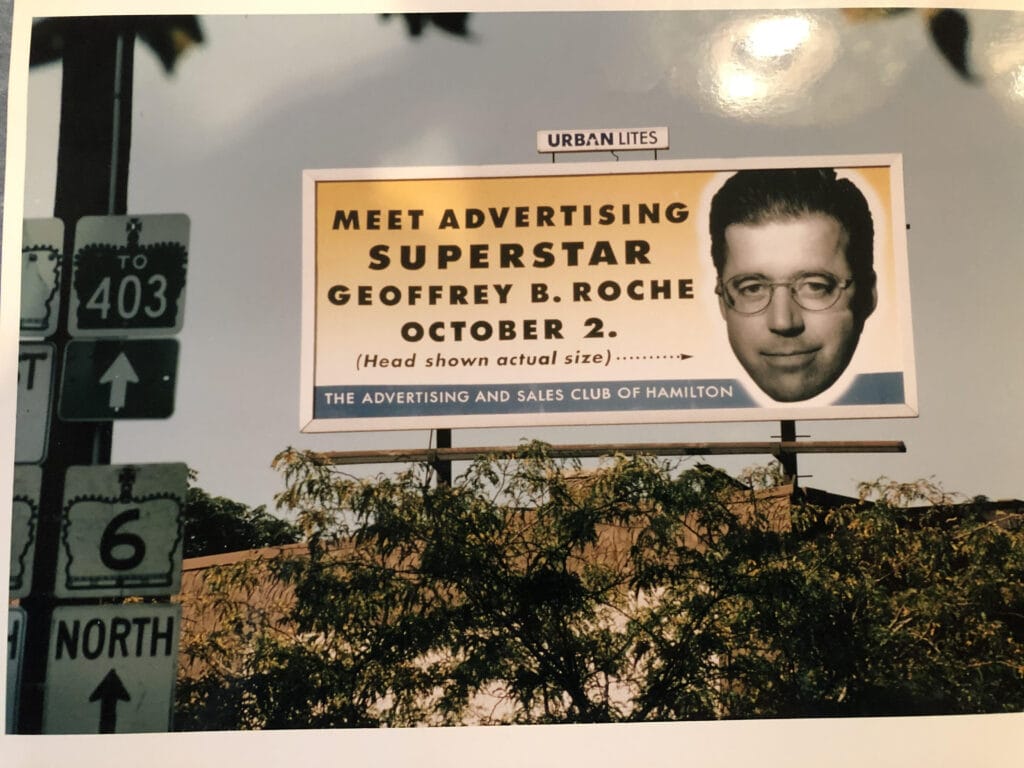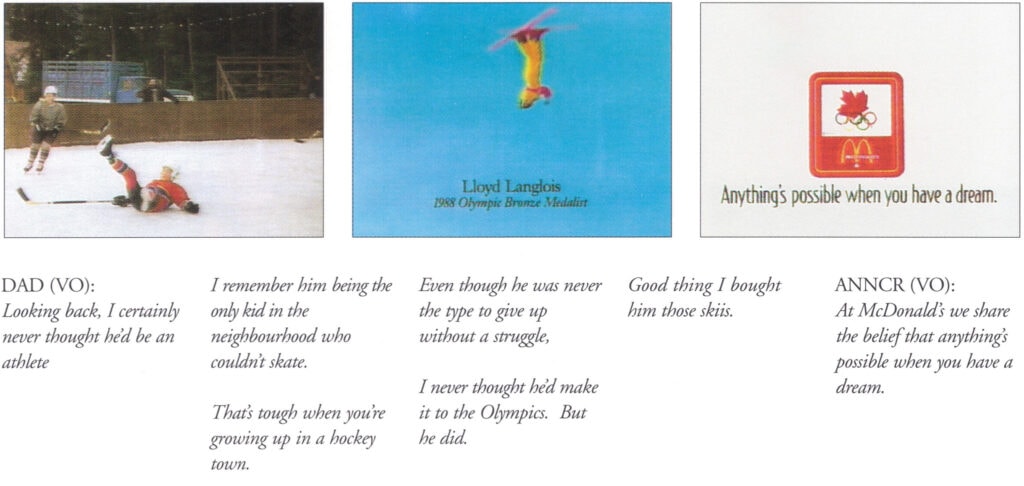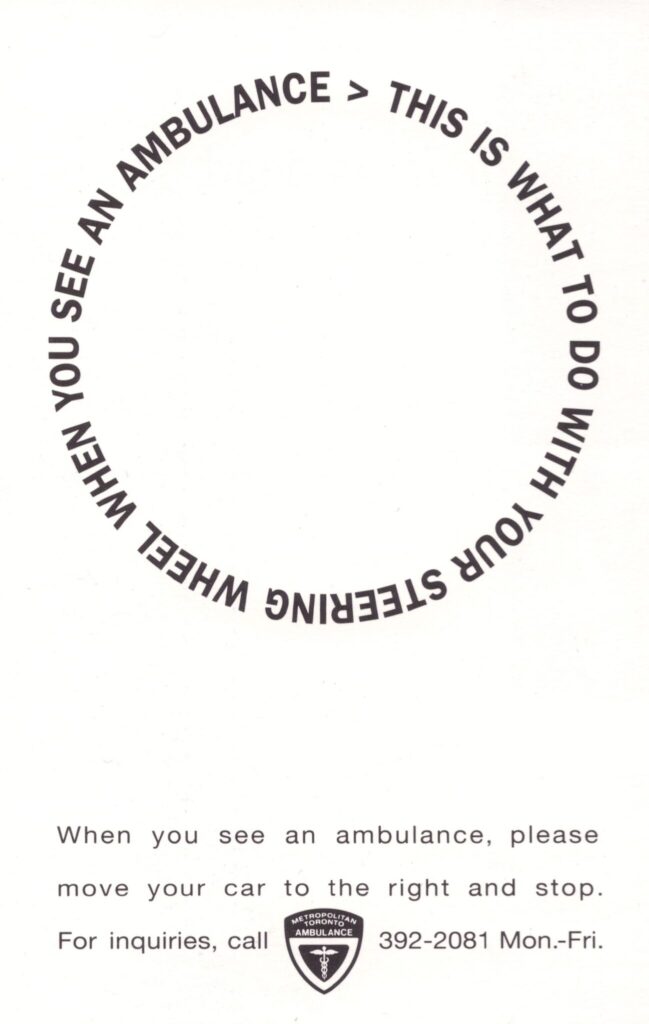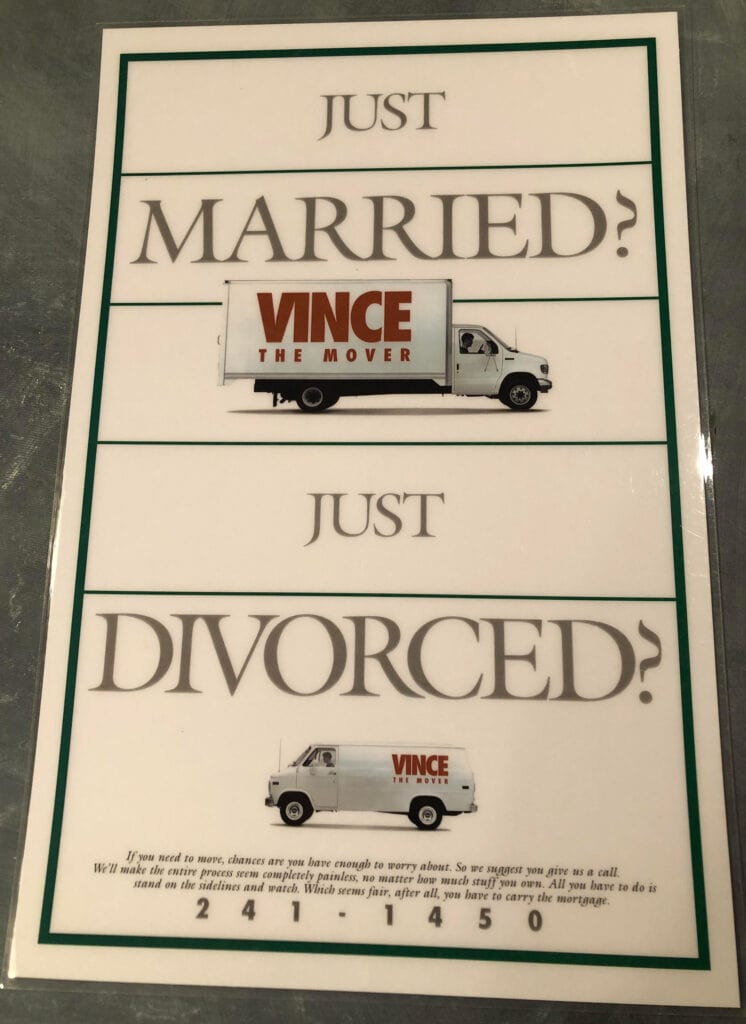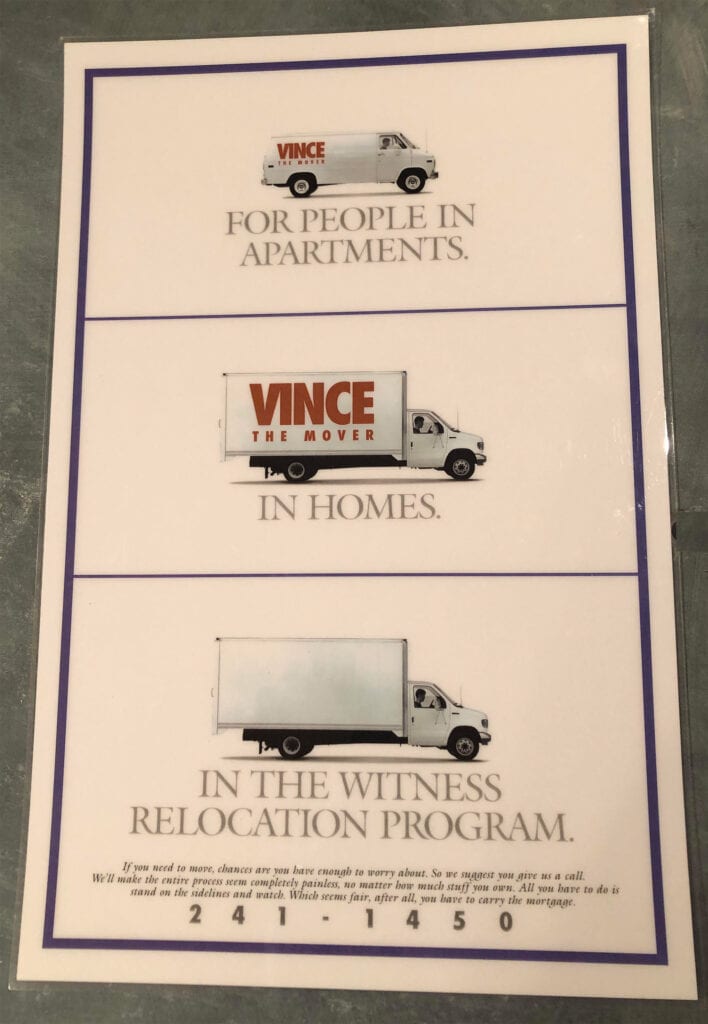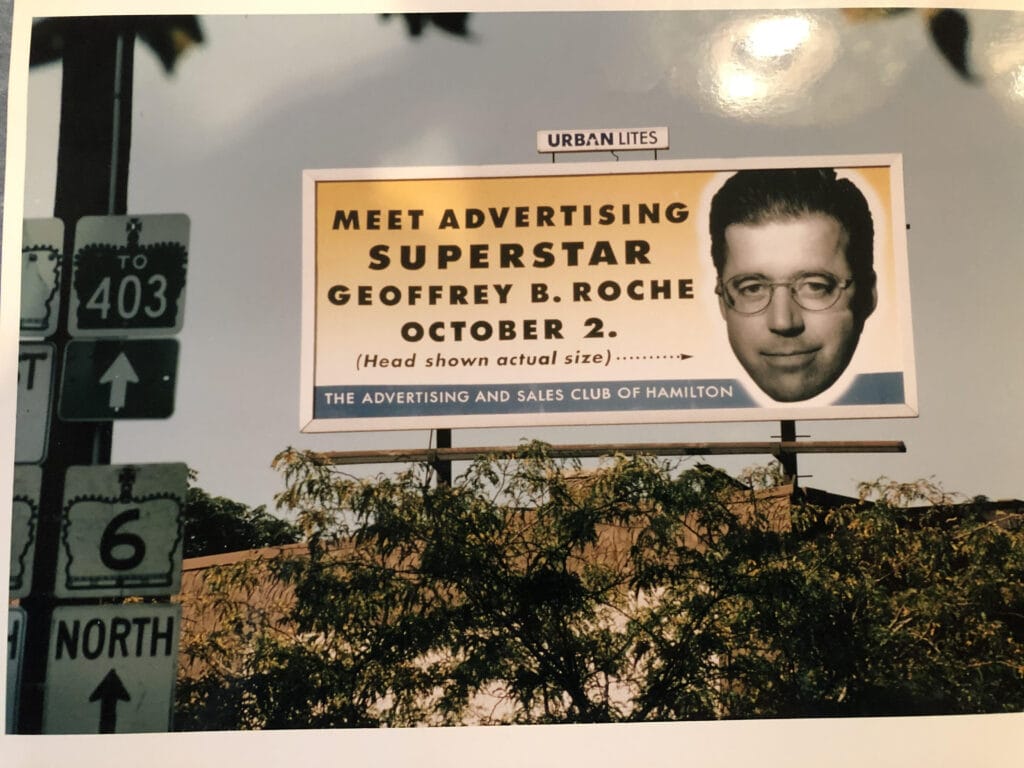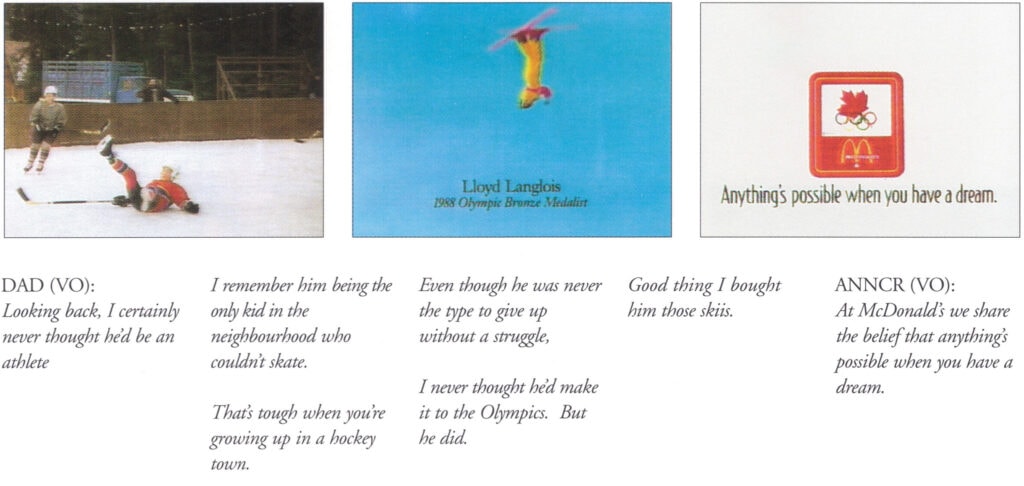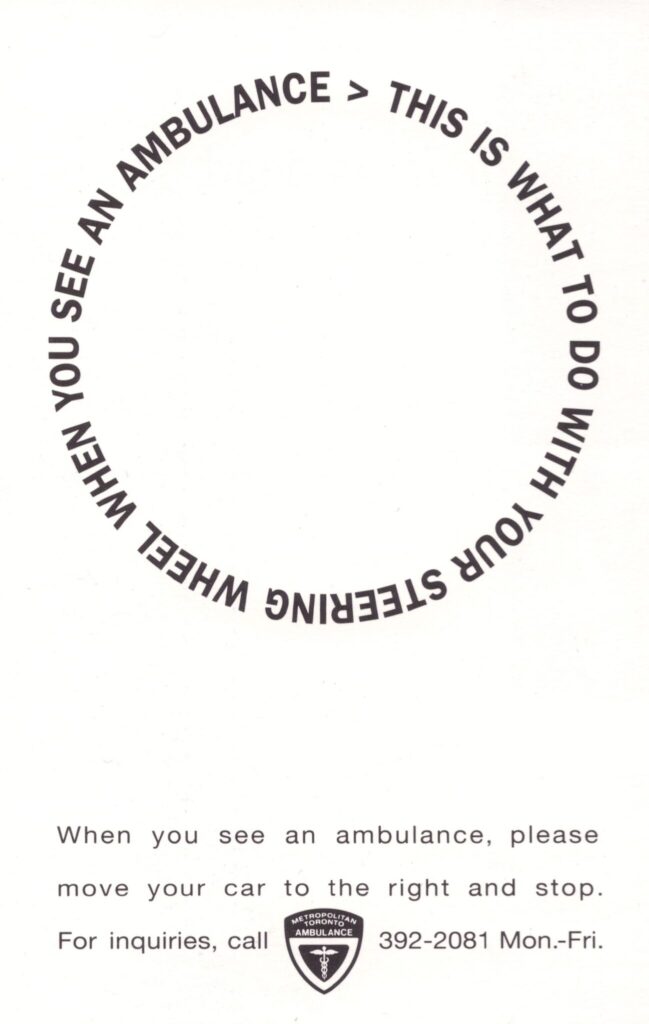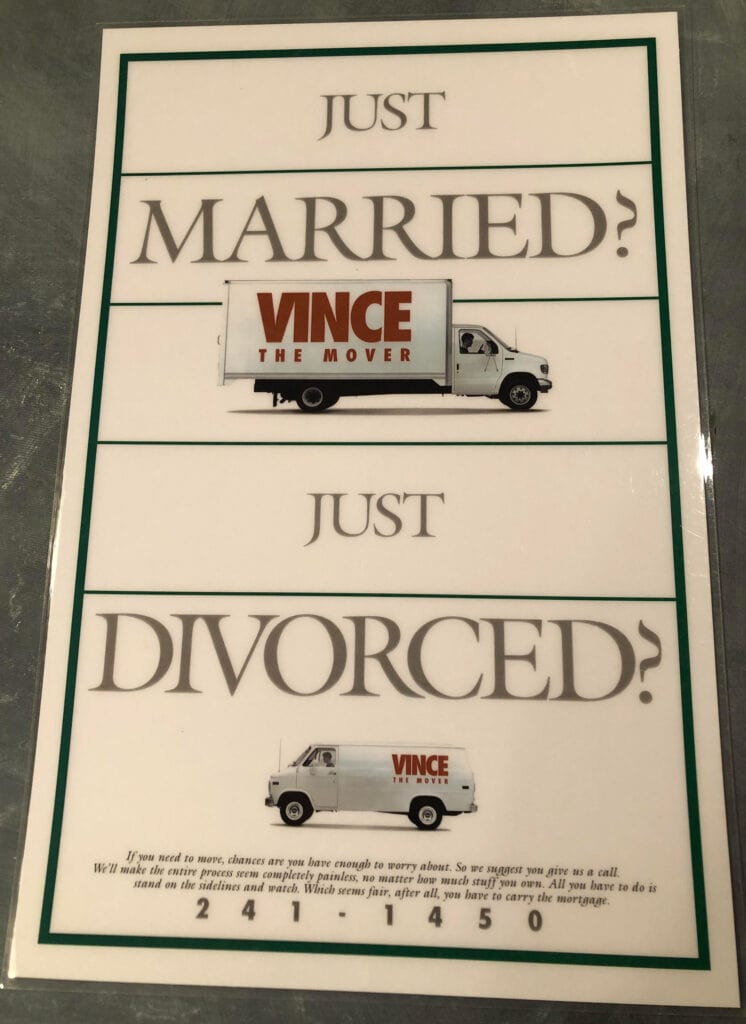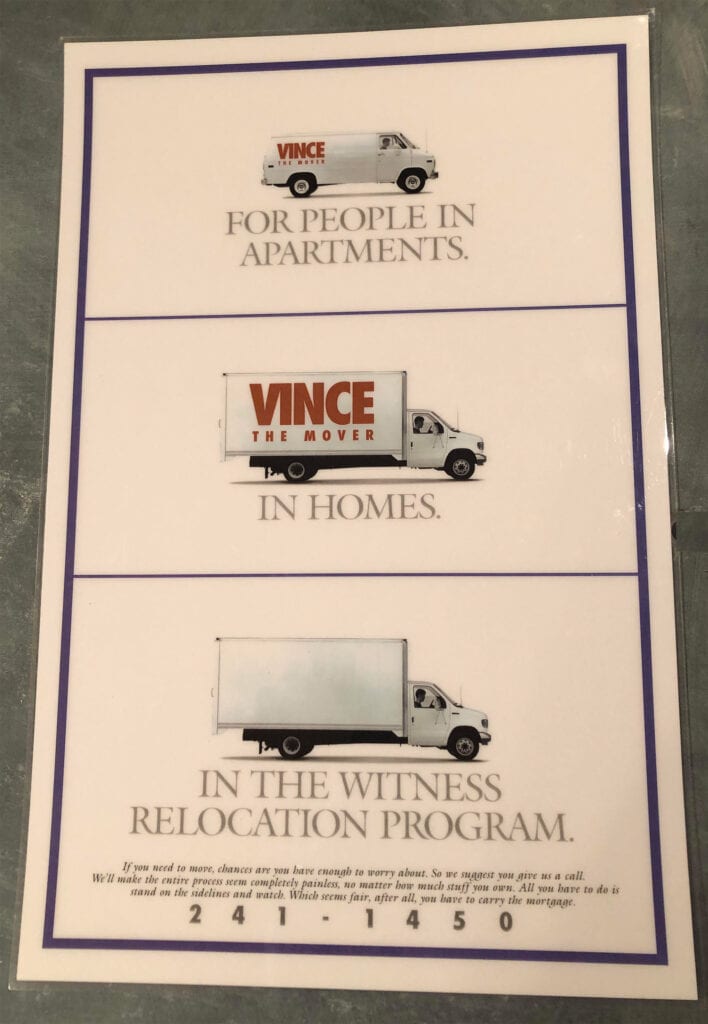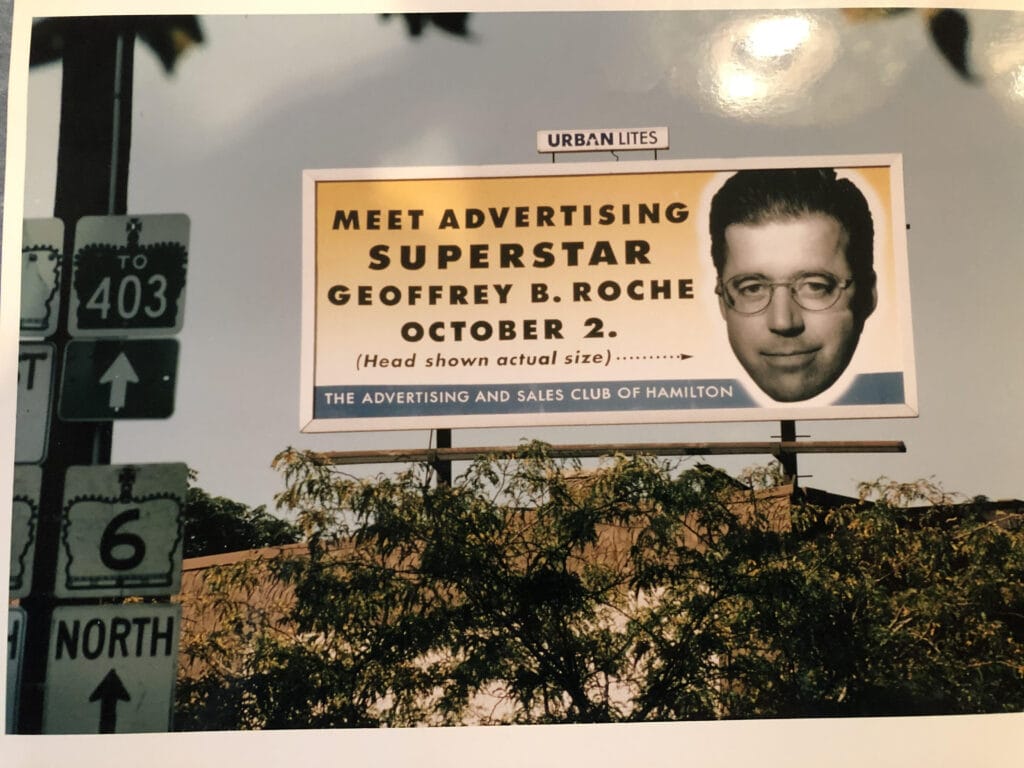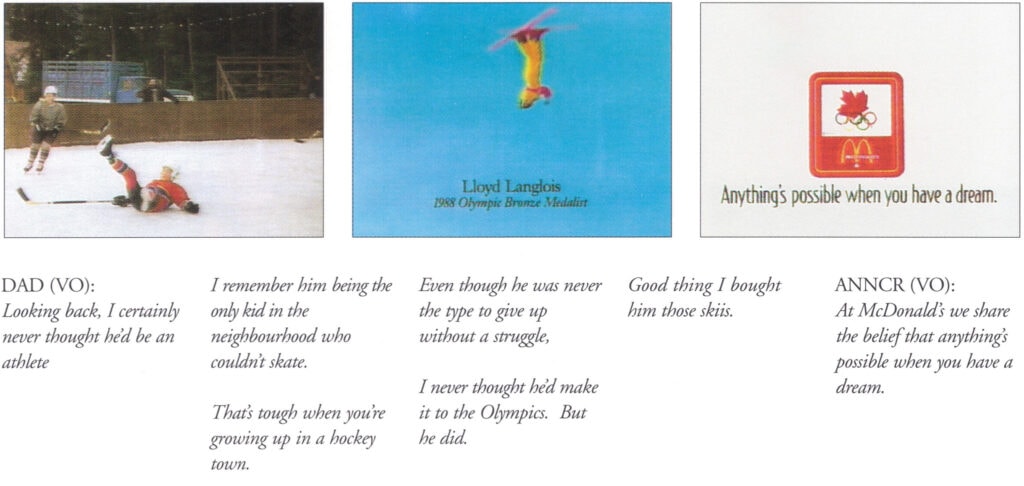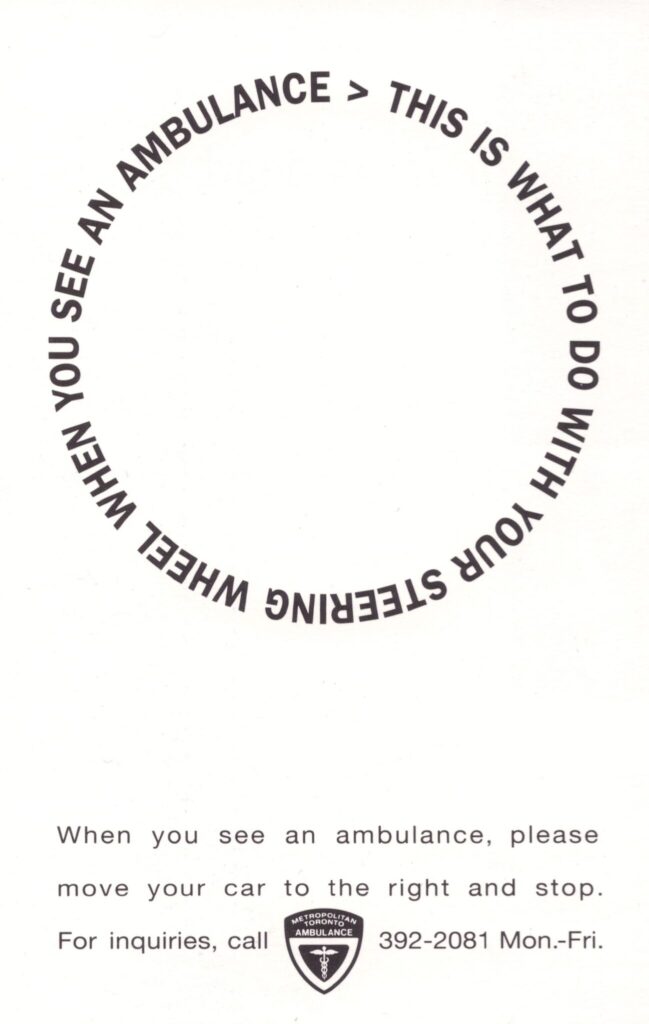 Michael's work for Vince the Mover
1996