Les Usherwood Award
Each year, the ADCC, on behalf of a jury of independent professionals, presents a lifetime achievement award to someone who has made a major contribution to the Canadian creative community. This award is named for a man who was a friend and model to many: Les Usherwood.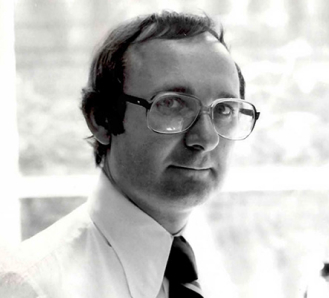 He was a skilled craftsman, an innovator, a calm soul in a hectic business.
Les studied in Kent, England and started his career there as a hand lettering artist. He came to Toronto in 1957 and was employed by top Canadian firms until he and David Thomason started Typsettra Ltd. in 1968. Over the course of his career, Les created 211 new fonts including Denby and, of special celebrity, Caxton.
Les was a pleasure to know; his work was superb, his ethics spotless. Les Usherwood died at age 51 in 1983. In 1983 the ADCC was entrusted to present this award in honour of his talent, professionalism, and generosity as a colleague and friend.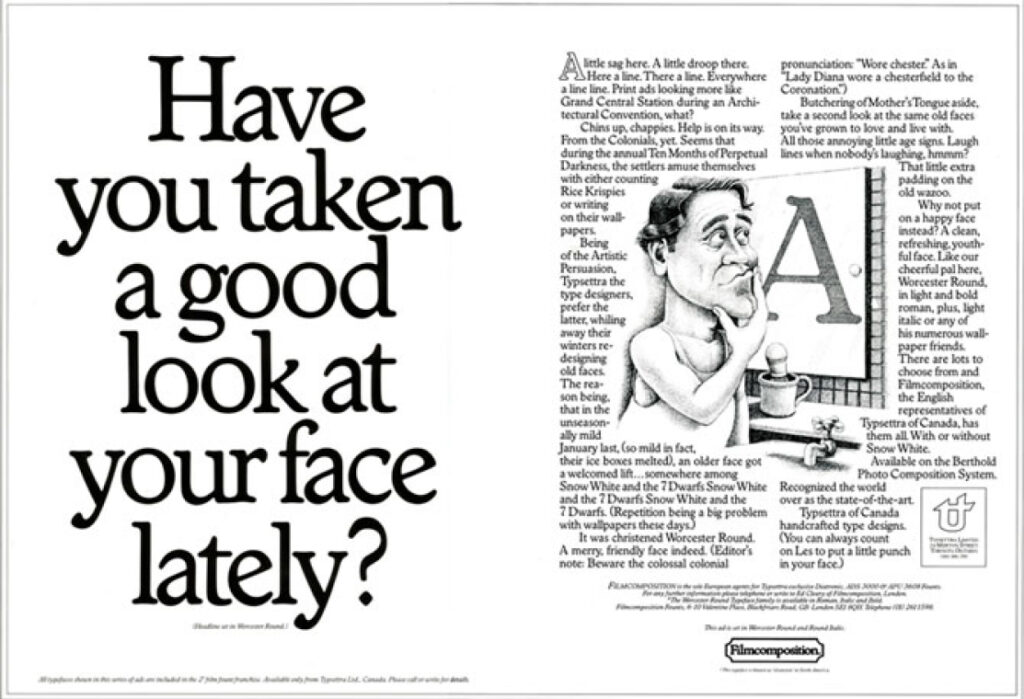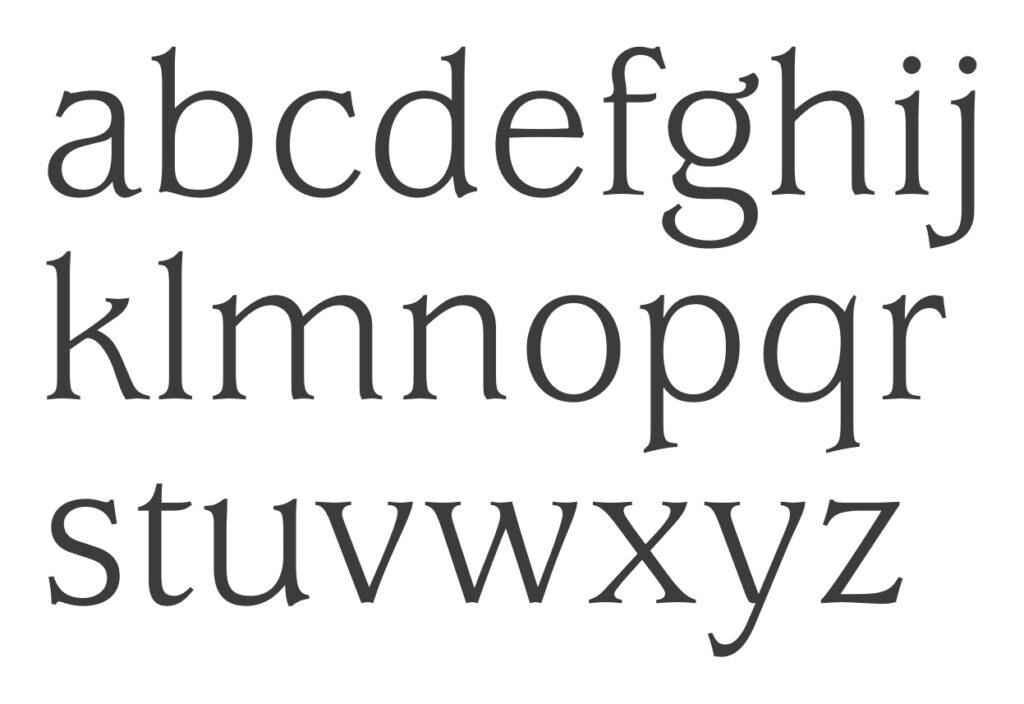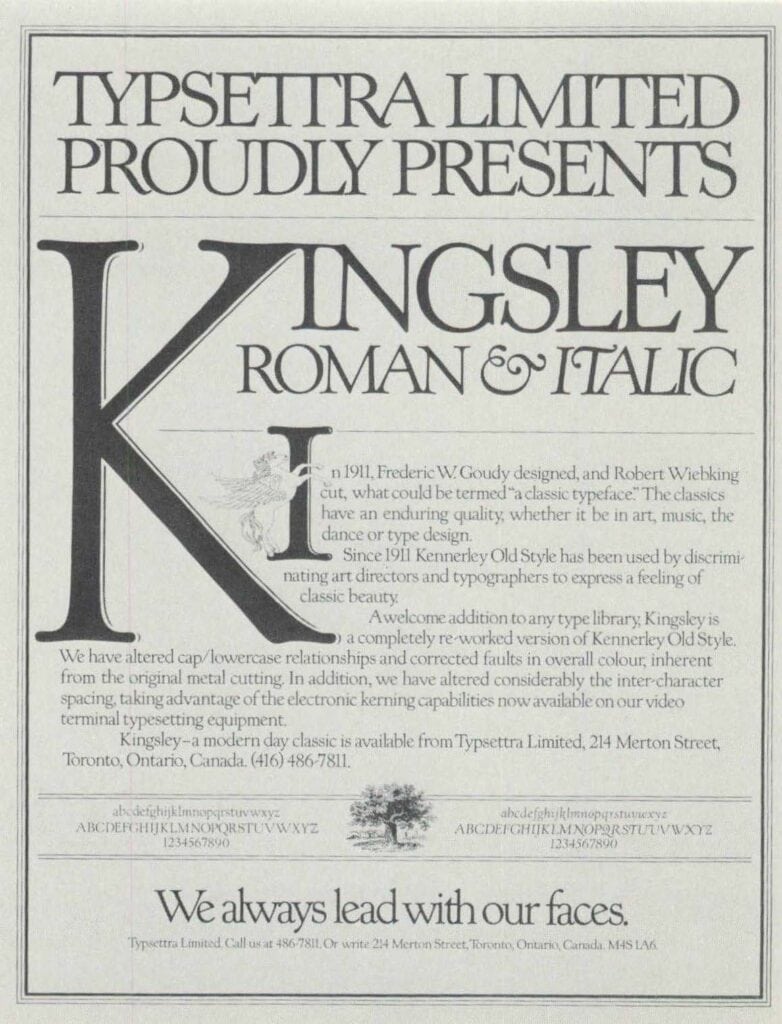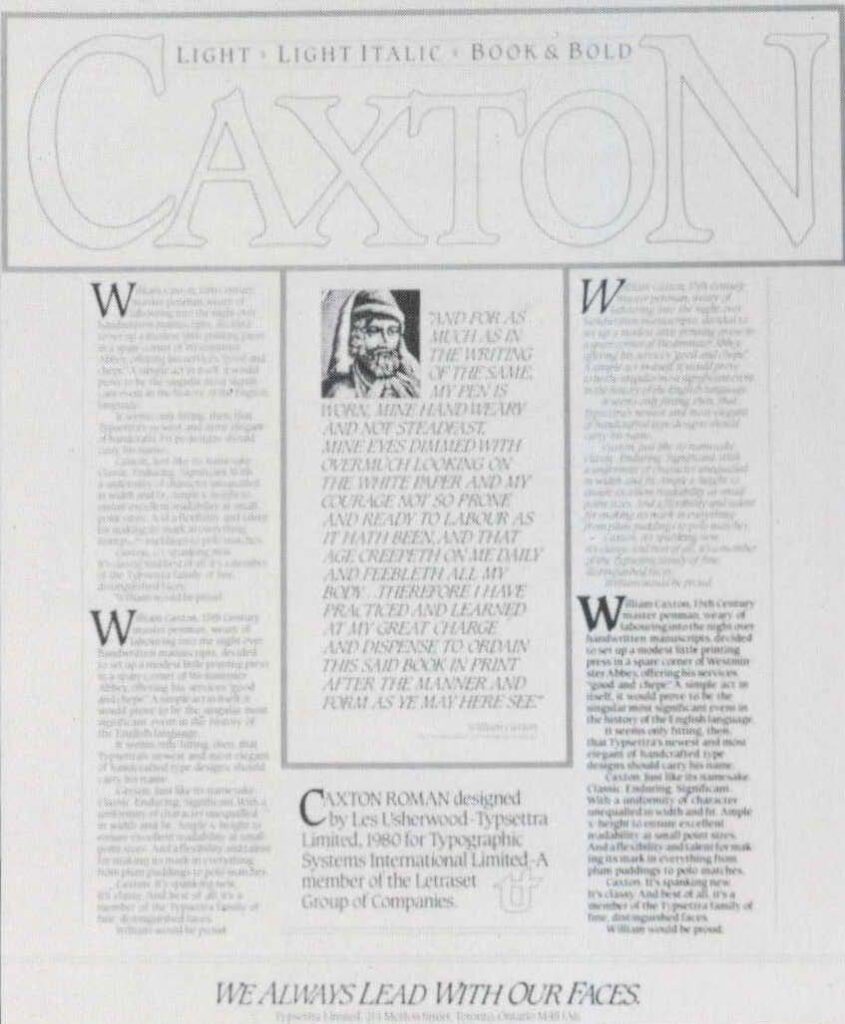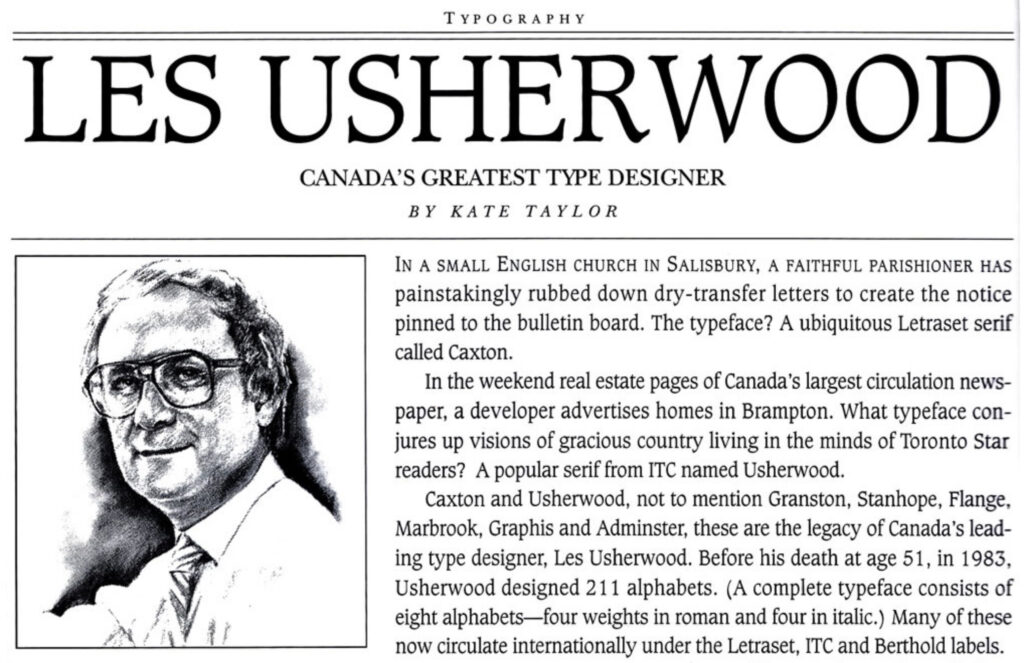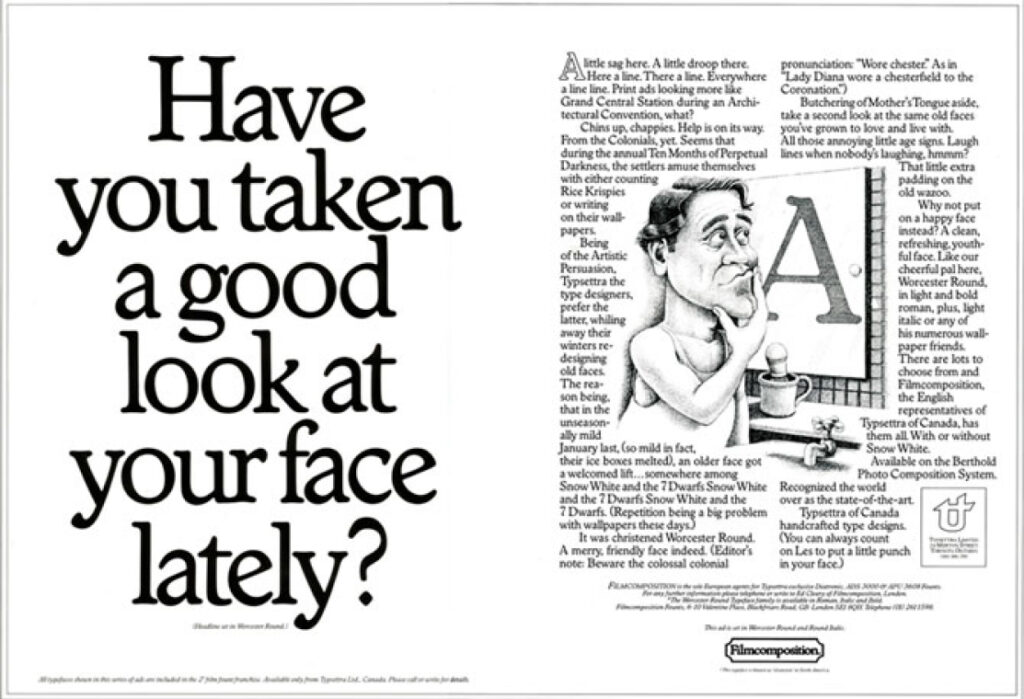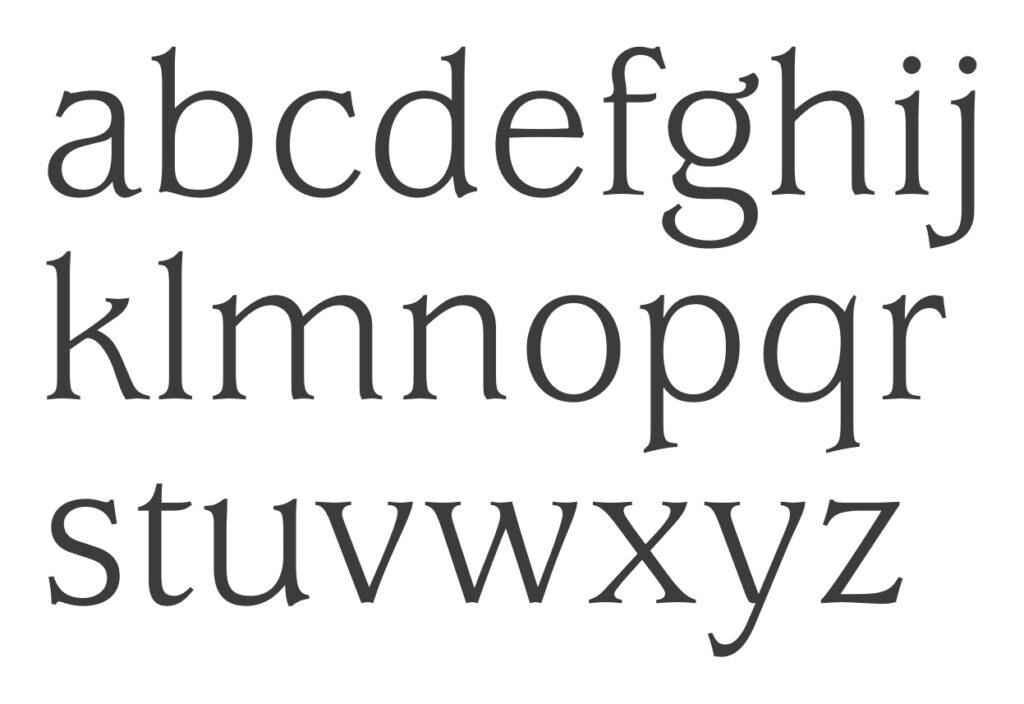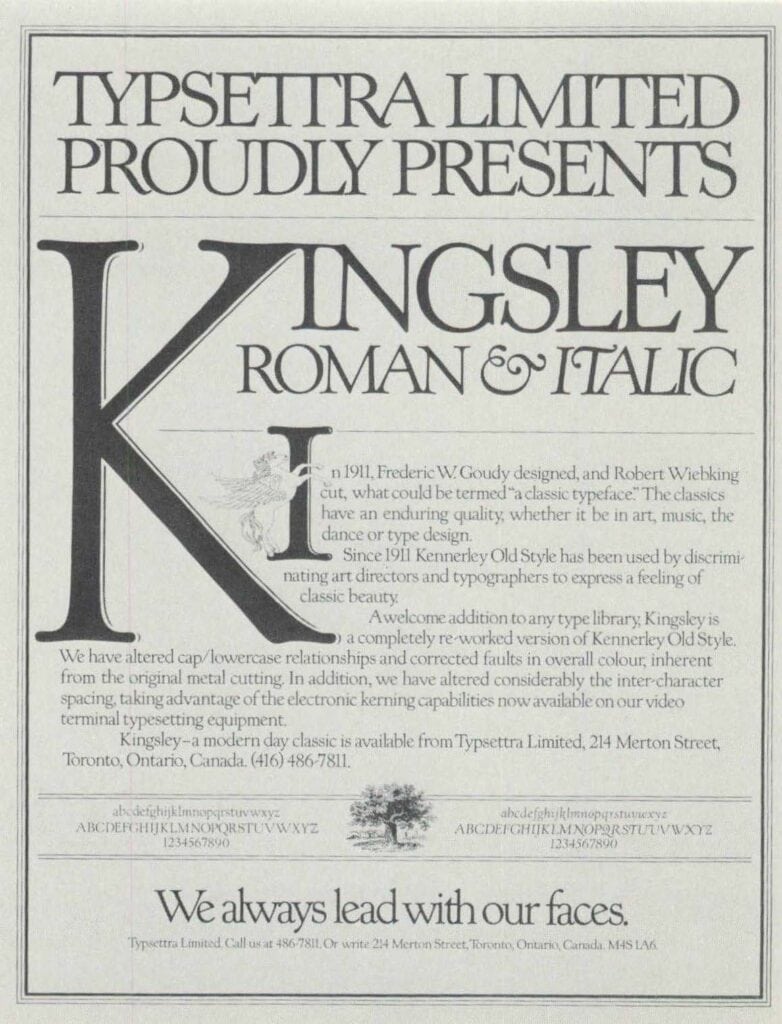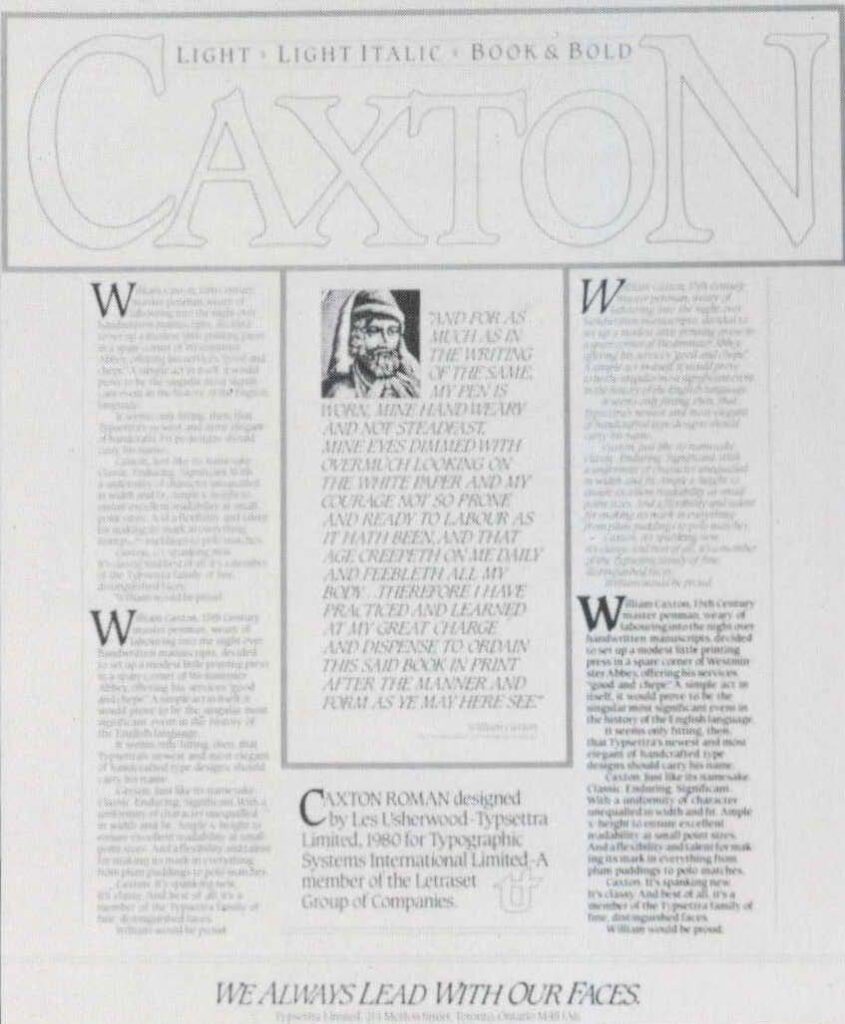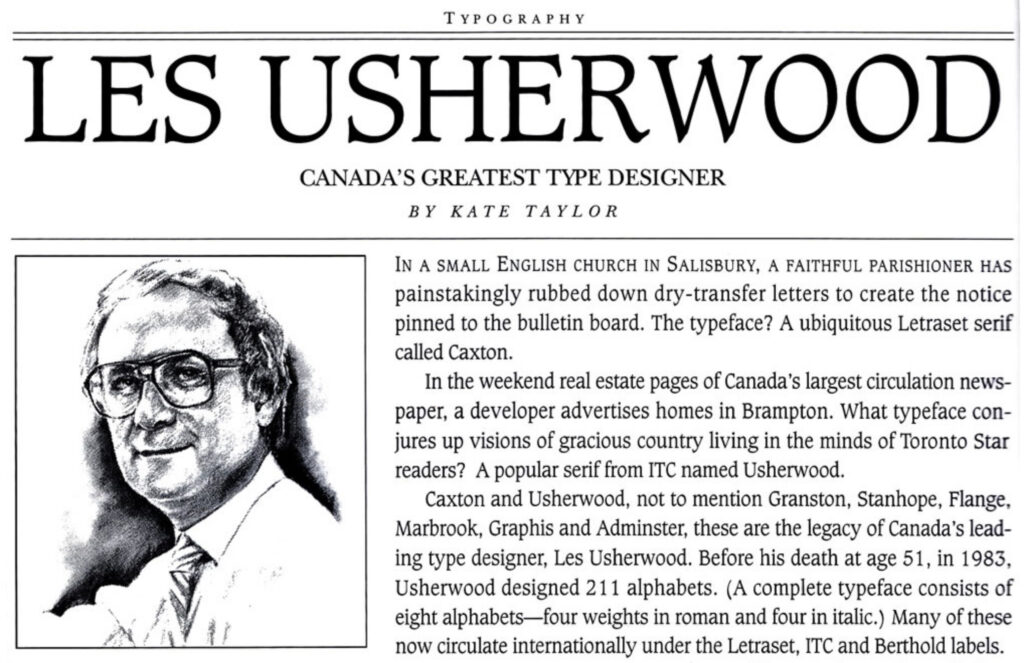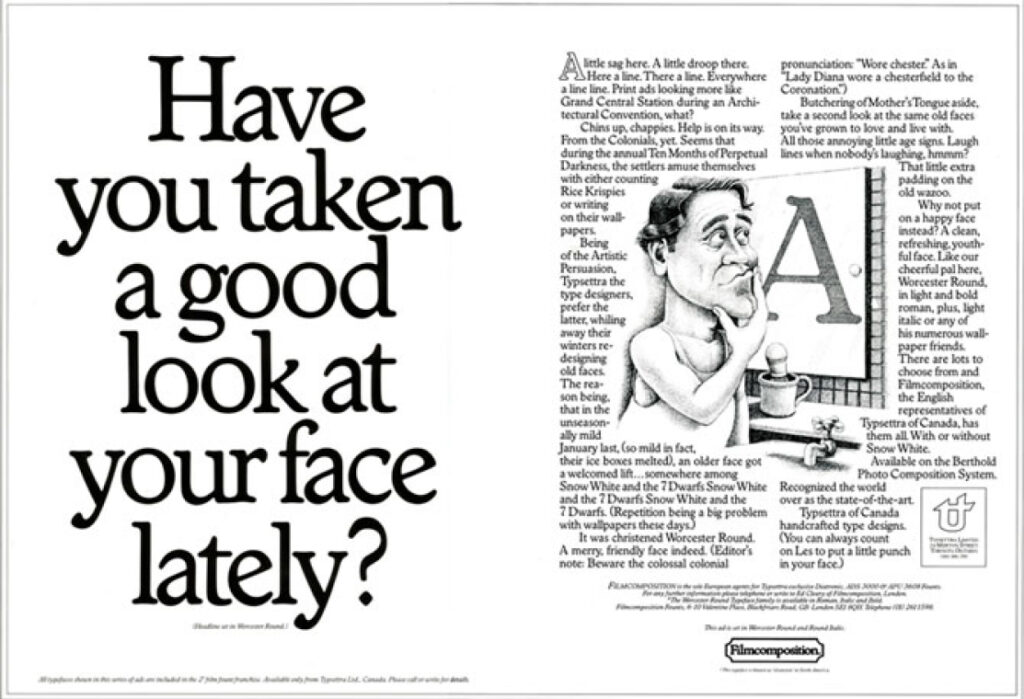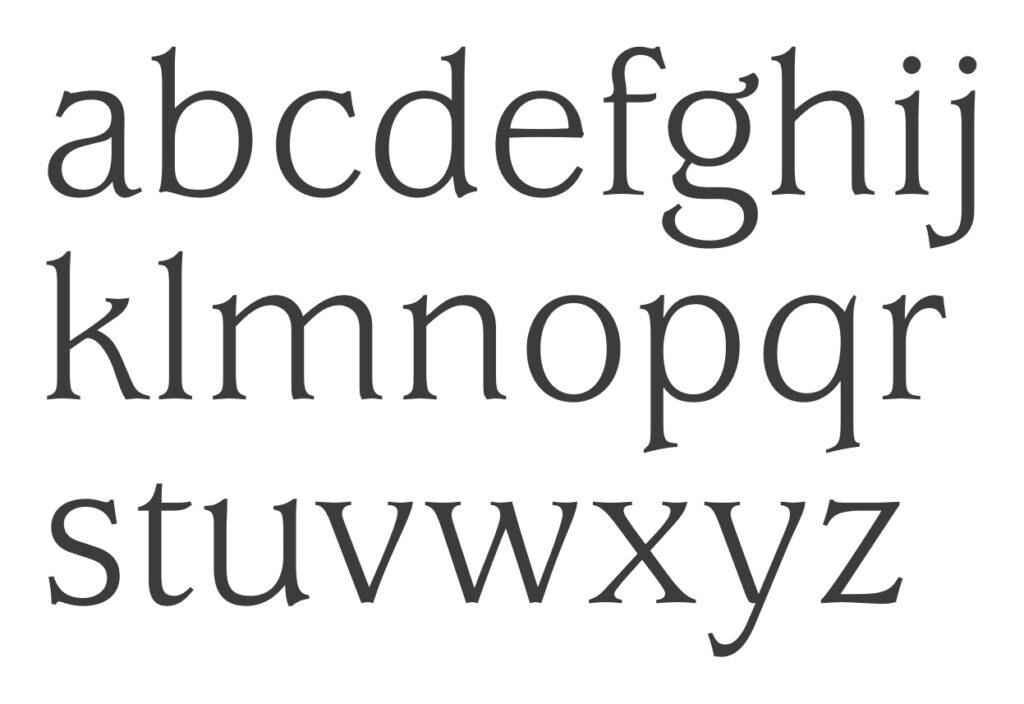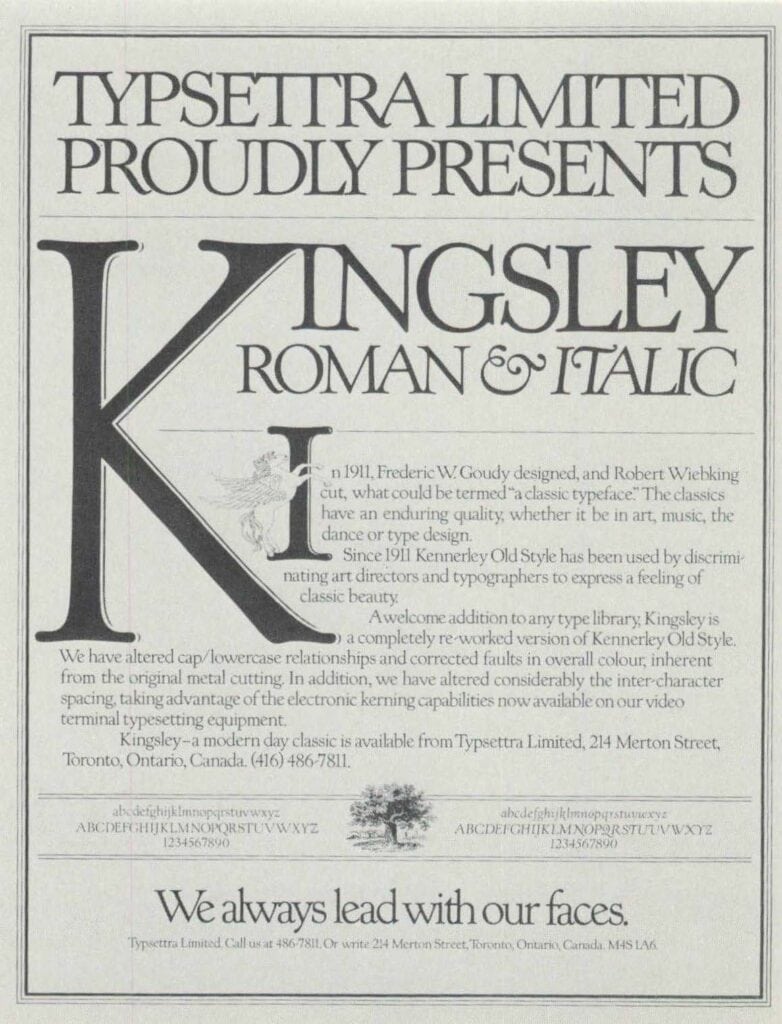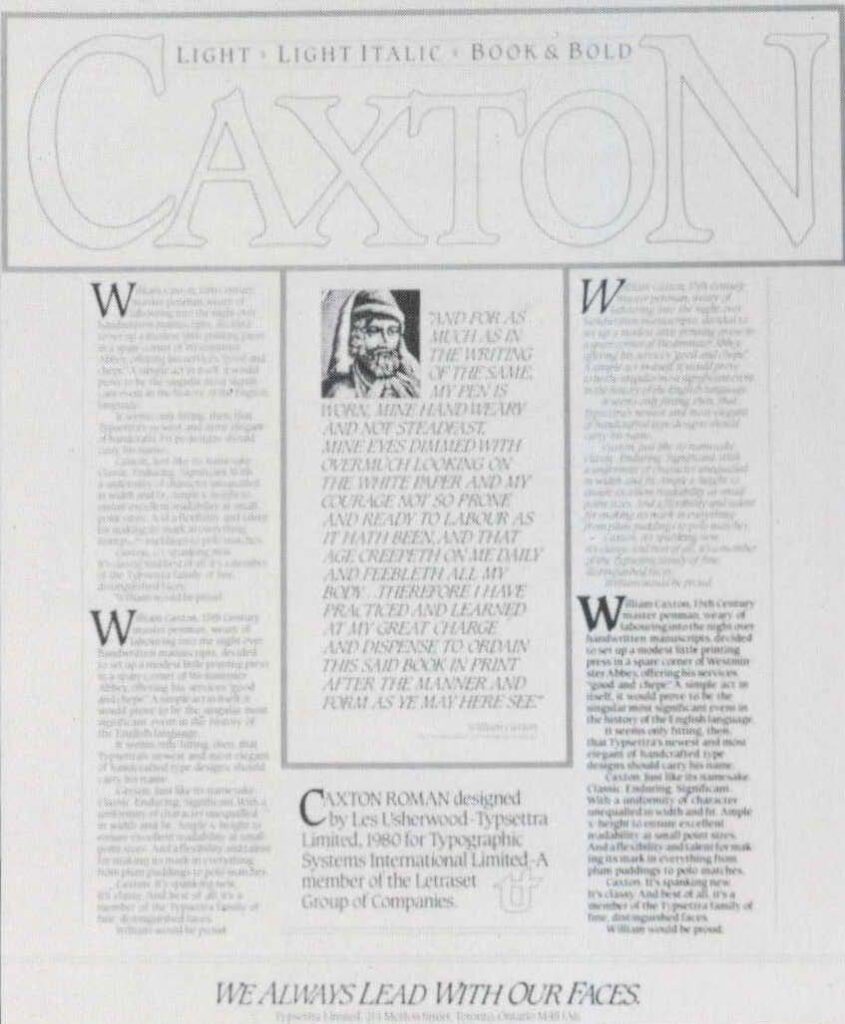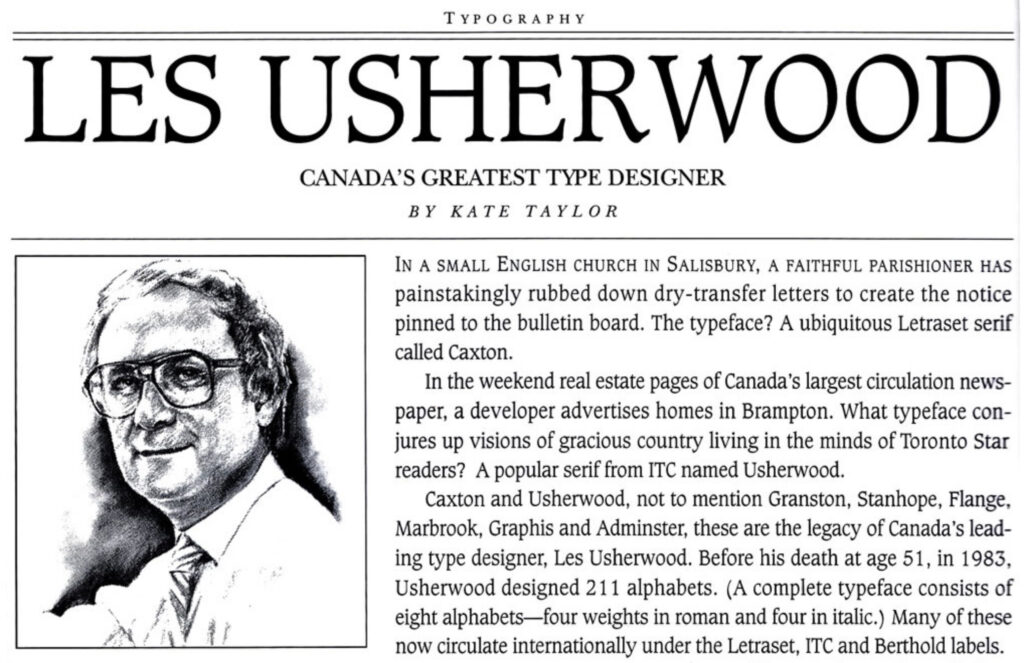 Past Recipients
2022 Bruce Mau Designer & Innovator

View profile

2021 Janet Kestin Writer & Creative Director

2021 Nancy Vonk Art Director & Creative Director

2019 Steve Chase Director

2018 Jane Hope Designer & Creative Director

2017 Stuart Ash Designer

2016 Barry Blitt Illustrator

2015 Burton Kramer Designer

2014 Shin Sugino Director & Cameraman

2013 Paul Lavoie Designer, Art Director & Creative Director

2011 Philip Rostron Photographer

2010 Geoffrey B. Roche Art Director & Entrepreneur

2009 Barbara Klunder Illustrator

2008 David Fleury Composer & Producer

2007 Neville Smith Photographer

2006 Terry O'Reilly Writer & Director

2005 George Simhoni Photographer

2004 Bob Fortier Illustrator & Cartoonist

2003 Carmen Dunjko Art Director & Creative Director

2002 Ian Mirlin Copywriter & Creative Director

2001 Georges Haroutiun Art Director

2000 Nigel Dickson Photographer

1999 Michael McLaughlin Art Director & Creative Director

1998 Clair Stewart Designer

1997 Anita Kunz Illustrator

1996 Terry O'Malley Copywriter & Creative Director

1995 Roger Hill Illustrator

1994 Arnaud Maggs Photographer, Designer & Illustrator

1993 Jim Donoahue Designer

1992 Terry Iles Art Director

1991 Louis Fishauf Art Director & Designer

1990 Bill Irish Art Director, Photographer & Director

1989 Allan Kazmer Copywriter & Creative Director

1988 Ken Rodmell Art Director & Copywriter

1987 Heather Cooper Illustrator & Designer

1986 Bert Bell Photographer

1985 Brian Harrod Art Director & Creative Director

1984 Theo Dimson Designer

1983 Les Usherwood Awarded Posthumously