Under 30. Over achievers.
The Advertising & Design Club of Canada's Rising Stars is a portfolio competition that recognizes emerging talent in the Canadian creative community.
Who We Award
Rising Stars is open to creative professionals aged 30 and under who are working in Canada as an Art Director, Copywriter or Graphic Designer.
What You Win
— Promotion on the ADCC's social channels
— Two complimentary tickets to the ADCC Awards show
— One complimentary copy of the ADCC Awards Annual
— ADCC membership for one year
— A 30-minute one-on-one meeting with a top Canadian creative director
— A placement in the 2024 LIA Creative LIAisons on-site program in Las Vegas
Only 2 winners will be chosen – one from advertising, one from design.
Winners will be featured at the ADCC Awards show, online, and in our printed awards annual.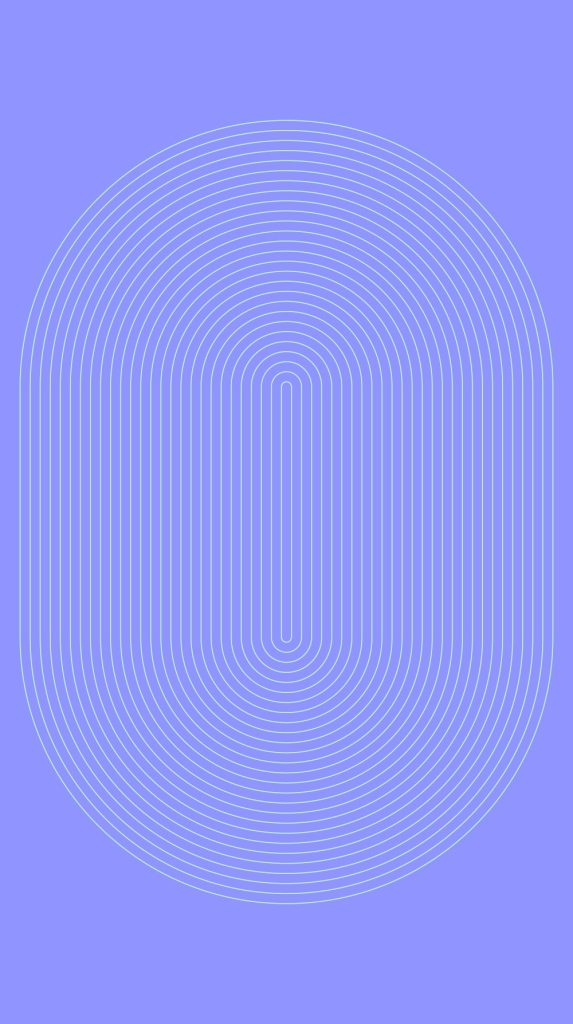 2023 Rising Stars announced
— Hayley Lim | Designer
— Olga Netaeva | Art Director